I've had cancer for a little under a year now and have found that one of the funniest/most frustrating things have been said to me. When you're living as a full time soft-boiled egg, people don't always know what to and what not to say. And, if you were wondering, it's probably best not to say the below to anyone living with the ominous 'Big C' (don't worry, us cancer folk won't be offended by you saying 'cancer' out loud).
Just like the below are usually said with good intentions, these reactions are meant with jest. We know it can be hard finding a balance between too much and too little, but letting us laugh at your awkwardness in private is probably one of the best antidotes we can allow ourselves.
---
1: "I'm watching The Fault In Our Stars and thinking of you"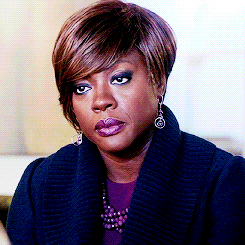 The vomit-worthy dream-boy of this film has the sister cancer to my own – Osteosarcoma – and, spoiler alert, dies. Thanks bud, I'm glad you think of me while you sob into your Ben & Jerry's over your romanticised cancer nonsense.
2: "Have you thought about trying _____?"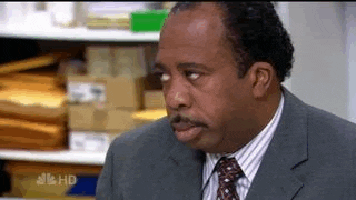 Alternative medicines are called alternative medicines for a reason. Please, spare me your spiel on the oogly boogly something or other plant that you read about on Karen from Finance's Facebook page. Karen is not an oncologist. Nor are you.
3: "My dog has cancer so I know how you feel"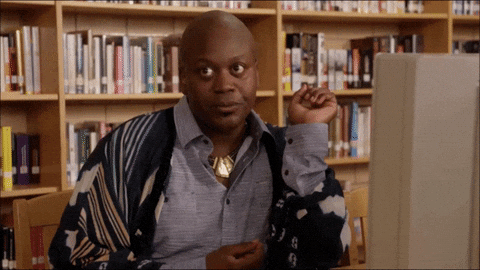 Sometimes I have to sit back and realise that this world is actually real. Yes, this was actually said to me and, yes, they said it with full seriousness.
4: "Are you doing your bucket list?" Ermmm, nope. Just, y'know, having a nice evening out.
5: "Gosh, I thought chemo was supposed to make you lose weight"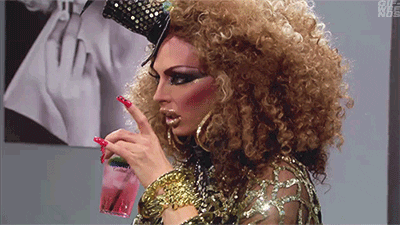 Gosh, you should be glad I'm not a complete Chemosaurus Rex (term copyrighted by yours truly) and on my steroids right now. For many cancer patients, treatment can cause significant weight changes on both sides. Obviously, to you, I resemble the secret love child of Humpty Dumpty and a hippo. Thanks, buddy.
6: "It could be worse"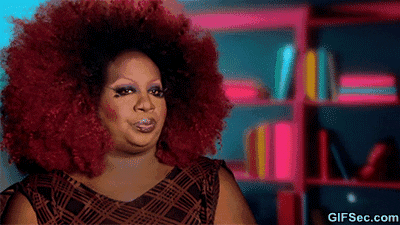 Now is probably the best time to vacate the ward, Sandra.
7: "You'll be fine"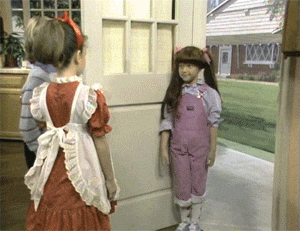 And you soon won't be.
8: "Be positive"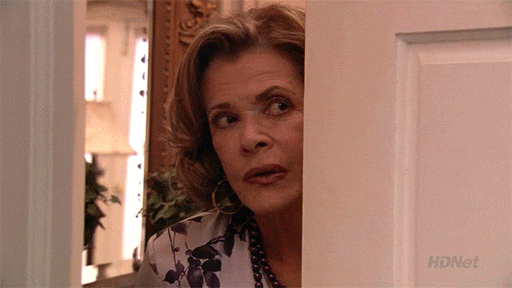 Telling me to be positive suggest that I'm not already being positive. I know you're acknowledging the fact that this can be really really really hard, but don't worry, I know that wallowing in self-pity probably isn't the best plan of action.
9: "You're an inspiration"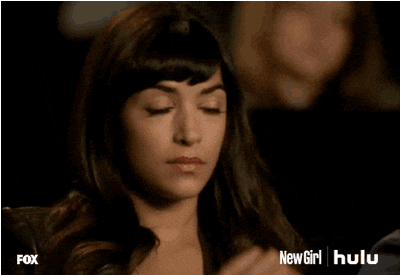 Being chronically sick is nothing to look up to, but thank you.
10: "How long do you have?"
Long enough to clock you back with various RuPaul's Drag Race gifs.
11: "Cancer is a lot easier nowadays"
Oh, girl.
12: "You're a soldier"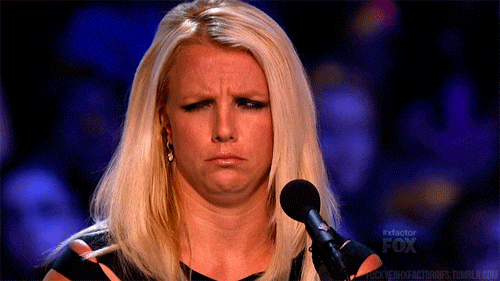 Colonel Cancer reporting for duty and politely requesting that you stop that right now.
13: "Remember, there's always someone worse off than you"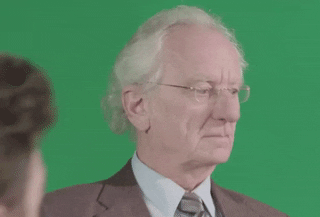 No words.
14: "If I were you, I'd…"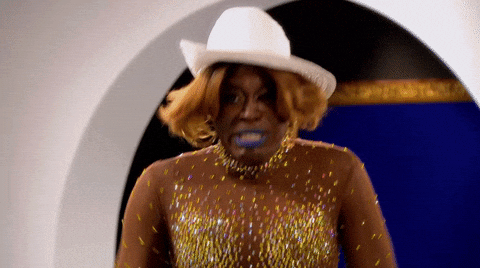 You're not. Stop.
15: "But you don't look sick"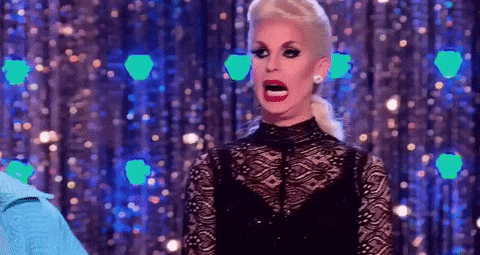 News flash: I am though.
---
So what do you say?
Sometimes it's not always about what's said, but what isn't said and what's done. Sometimes acknowledging that, wow, this really sucks, is enough. Sometimes hearing you whine about a colleague, boyfriend or family member is enough. Obsessing together over new Netflix series', talking about hot men or swooning together over any food that is better than hospital is perfect.
Helping to carry our bags, dragging us out so we're not just sat home alone all day or respecting our need to be alone/lazy is enough. We're still human, you know.
You can keep up to date with my cancer journey here. And if anyone is wanting more tips on what to say, Macmillan have some great advice here.
To keep up to date with the latest at HISKIND, follow us on Twitter & Instagram and like us on Facebook.